Production Facility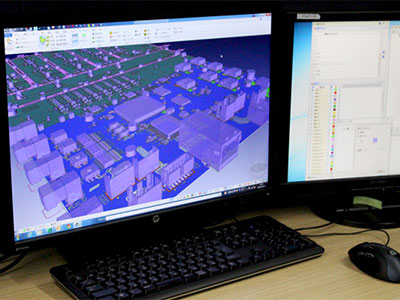 We have high-frequency measurement equipment necessary for high-precision performance inspection and evaluation, and we have a wide range of frequency bands ranging from DC to 50 GHz.Impedance can be used for both 50Ω and 75Ω.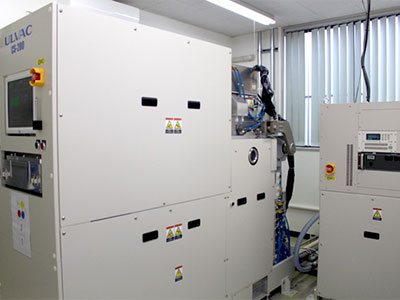 Our optical signal analysis equipment supports the inspection and evaluation of optical products.
Since we have a large number of these facilities, we meet all production conditions, from mass production to small-volume production.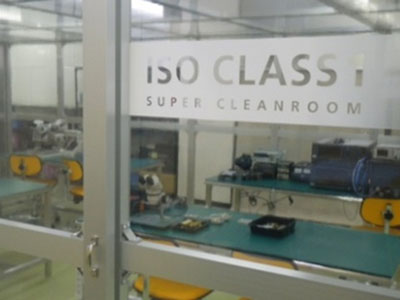 X-ray fluorescence analyzer

Machining Center

Oscilloscope

Network Analyzer
Wire Bonder / Die Bonder

3D Scanner Type Coordinate Measuring Machine

Microscope

Image Dimension Measuring Instrument
Vibration Tester

Thermal Shock Tester