Social Infrastructure
TAMAGAWA Electronics has provided wide range of products for social infrastructure, such as radio communication system for trafic, trains, disaster prevention, police and fire fighting.
We have had high share of many kinds of filters and synthesizers on the field of terrestial digital broadcasting, and have contributed to the national project of digitalizing TV broadcast.
Moreover, our technologies have introduced to the latest weather-radar-systems.
We can also provide wide range of technologies from the state-of-the-art to legacy, which includes AM, FM, audio equipment.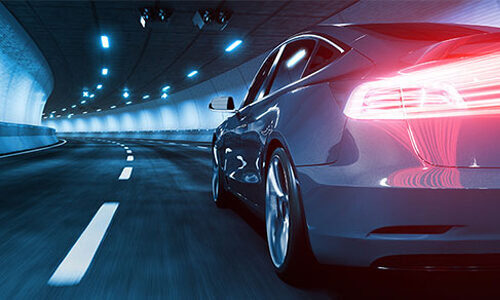 Traffic Radio System

Broadcast

Radio for Disaster Prevention

Weather Radar